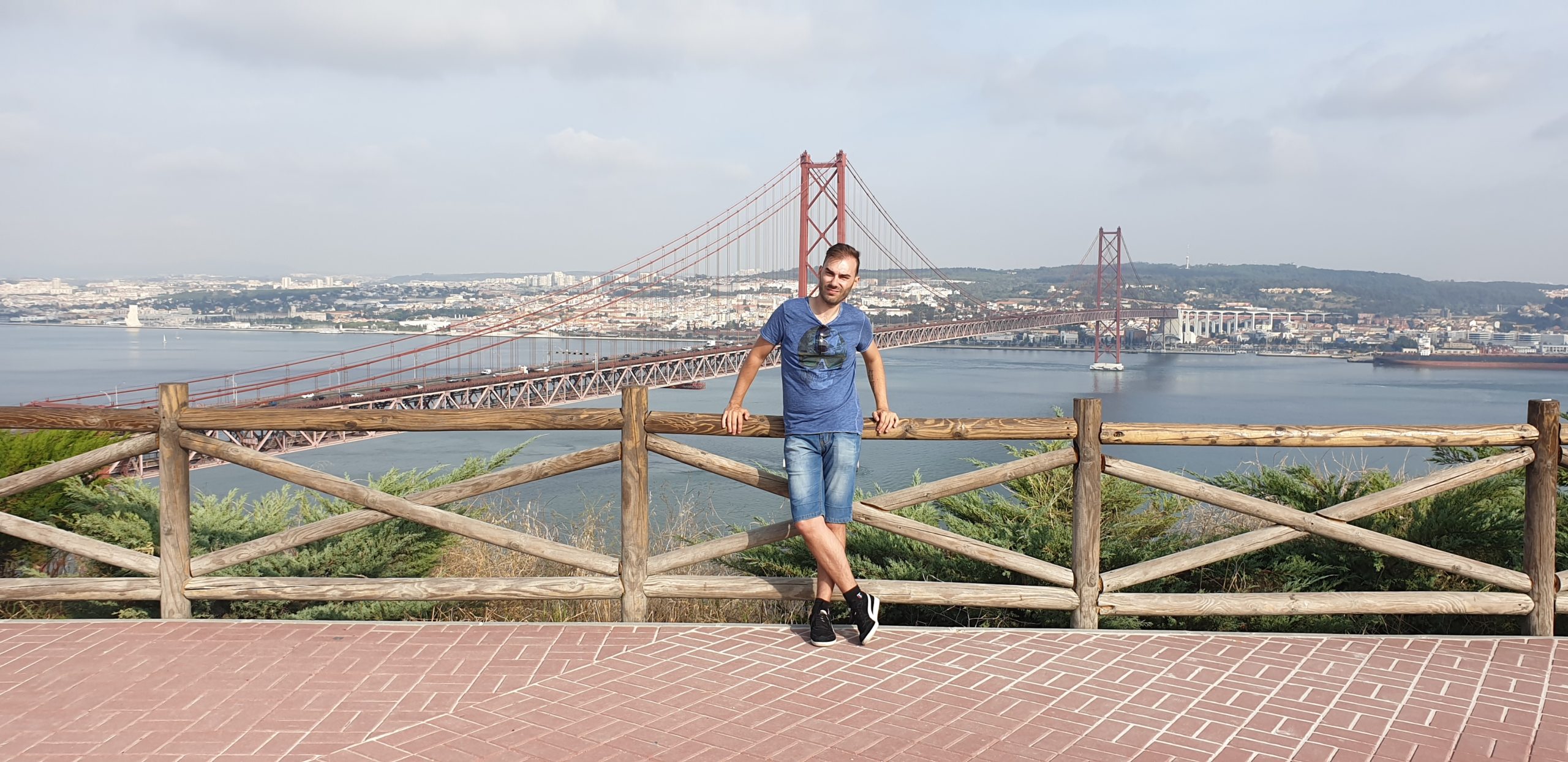 Would you like to work with me? Here's how to do it!
Italiaignota is a tourist information blog about places less known and beaten by mass tourism. If you want to know more about who I am and my project I invite you to click here. I am always open to various types of collaborations and projects in the travel and food sector. If you represent an accommodation, a restaurant, a brand, a company or simply want to promote your territory and/or your services then contact me! The purpose of the collaboration is to promote and give visibility to your product, facility, service or territory by making it known to my readers and followers through blog posts and content on my social pages.
Examples of collaboration may include:
1) promotion of little-known places in Italy through posts and stories on my socials
2) reviews
3) articles with backlinks
4) promotion of the products of travel agencies, accommodations, and tourism organizations
Briefly describe your request in the form below adding the most important information that might help me better understand what you need. I generally respond within 48h of the request.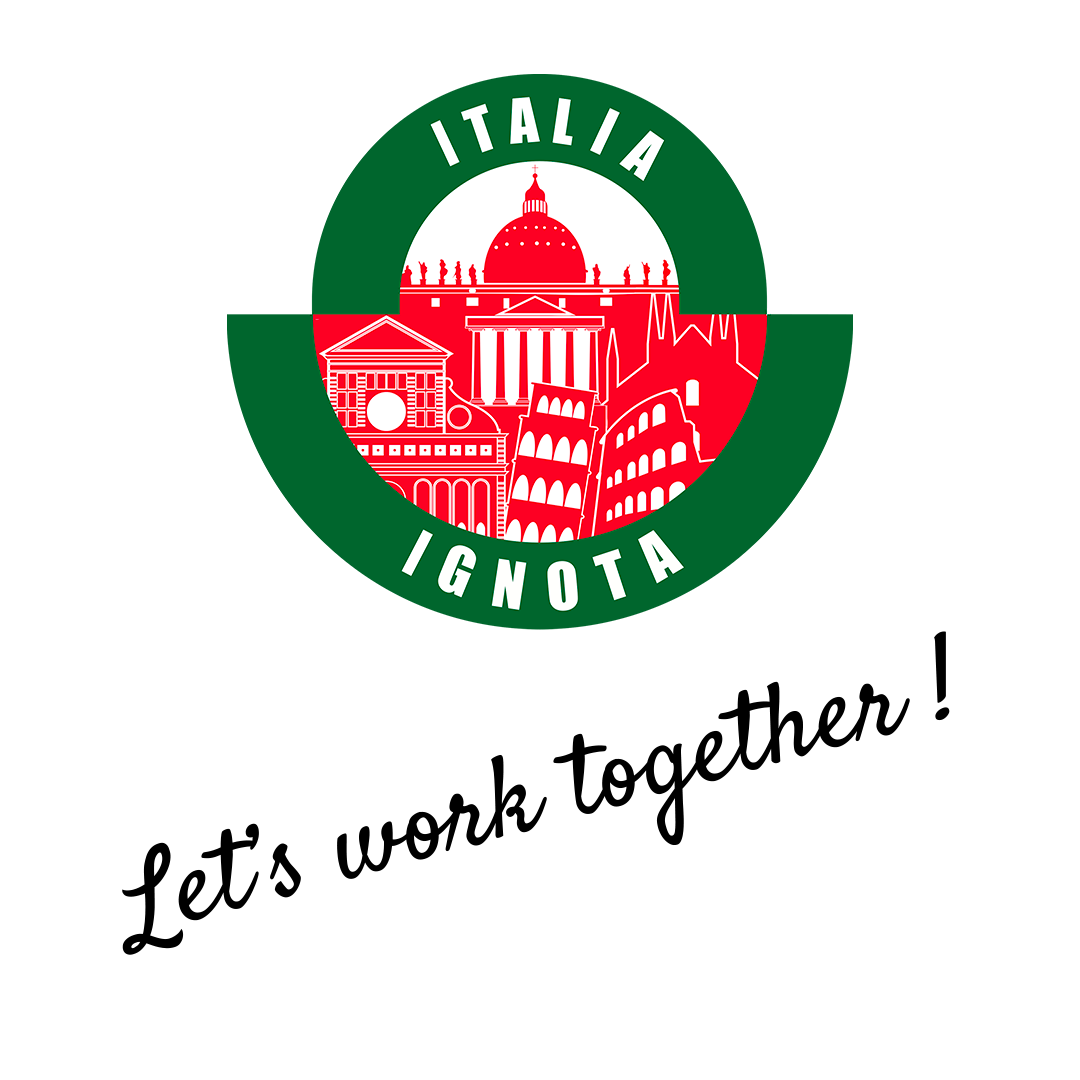 If you want to know who I am, how my project was born, and what does italiaignota talk about